Inner Ocean Records
Album Art & Stickers
Based in Calgary, Inner Ocean Records is a platform and collective for emerging artists to release music and visual art. Releasing many different sounds; Ambient, Lofi Hip Hop, RnB, Modern Funk, Future Soul and Indie, the backbone of the label is built around great-sounding, laid back & honest music. Epigram helped Inner Oceans build artwork and packaging stickers for several of their releases.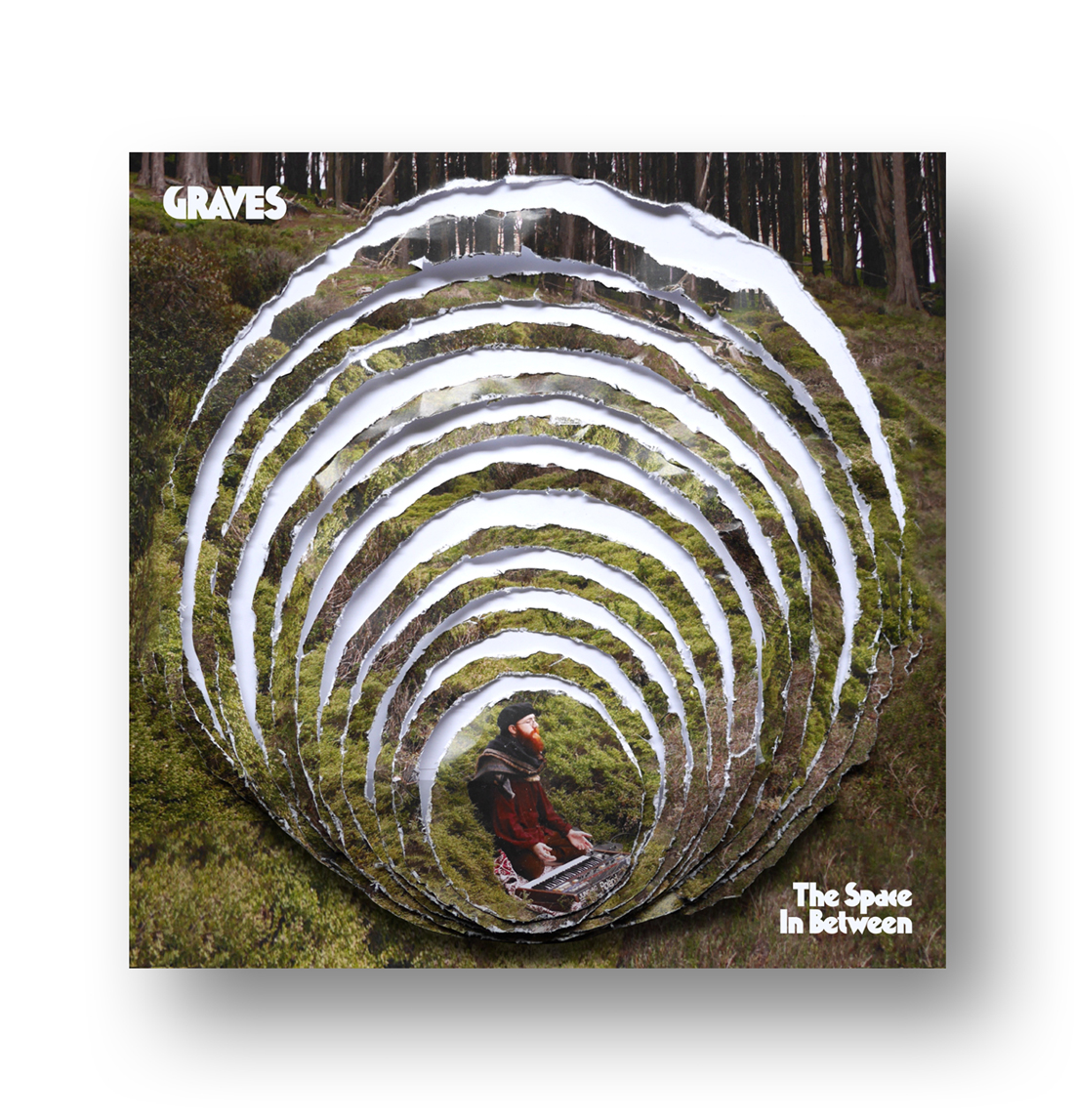 Album No. 1
Graves "The Space in Between"
Grave's latest album "The Space In Between" is like taking a sound bath in primordial space particles; waves that bind together the fabric of the universe. Inspired by Buddhist ideology, Graves has created a personal meditation, an elevated space for our consciousness to float and meld with a higher state of being.
Branded Stickers
In addition to the album artwork, we also created Branded Stickers for Inner Ocean Records to be included in every shipped album package.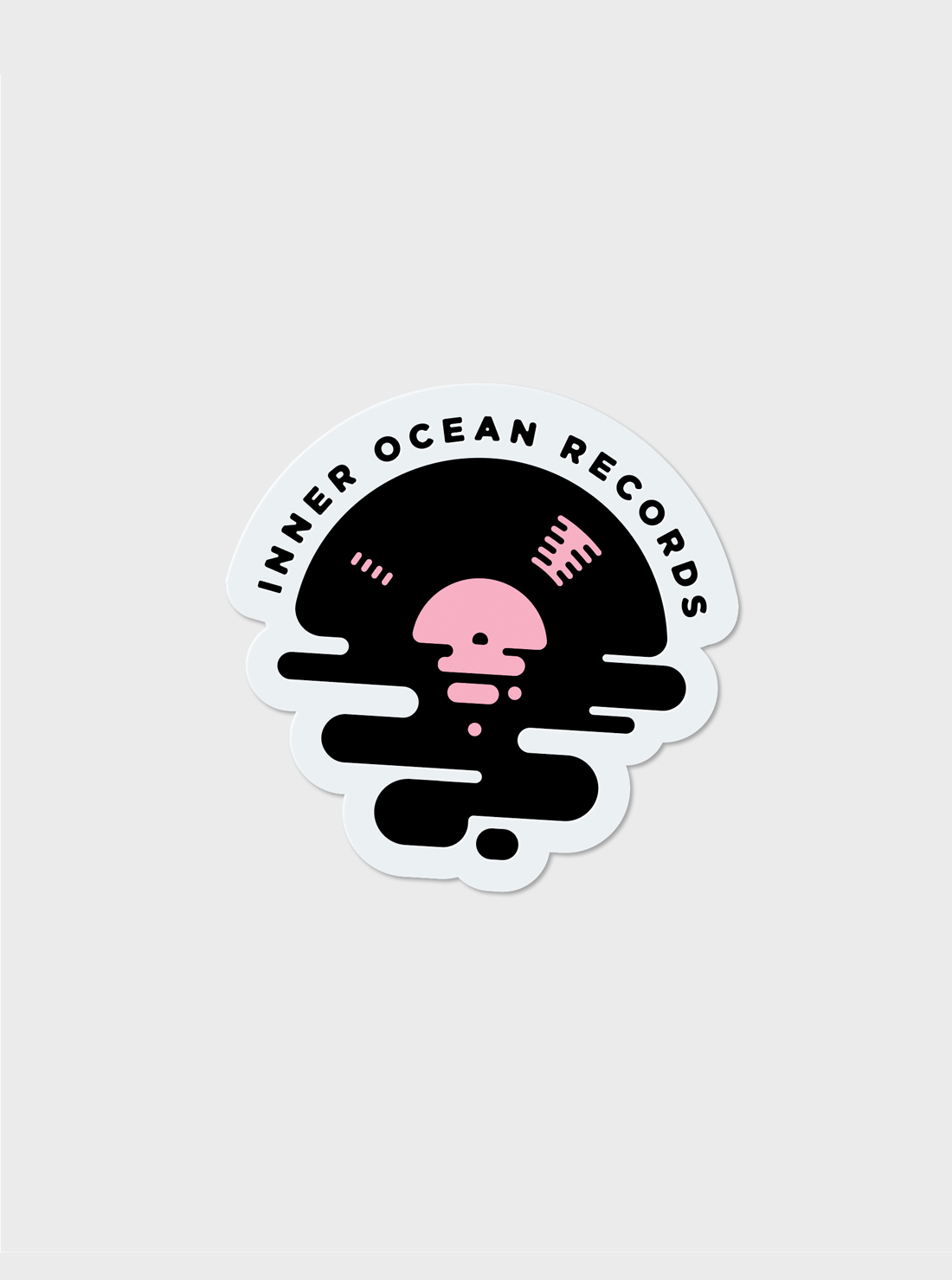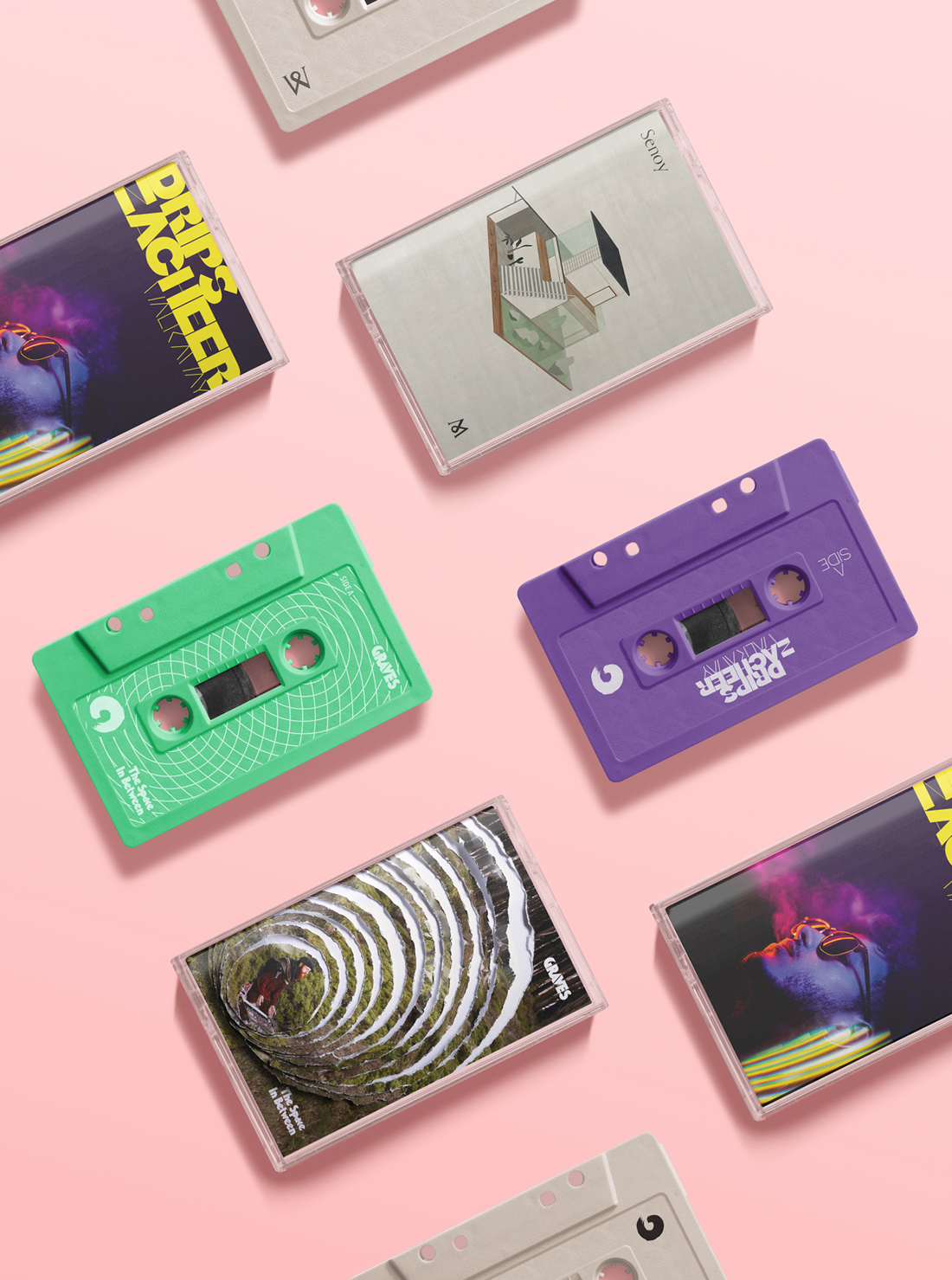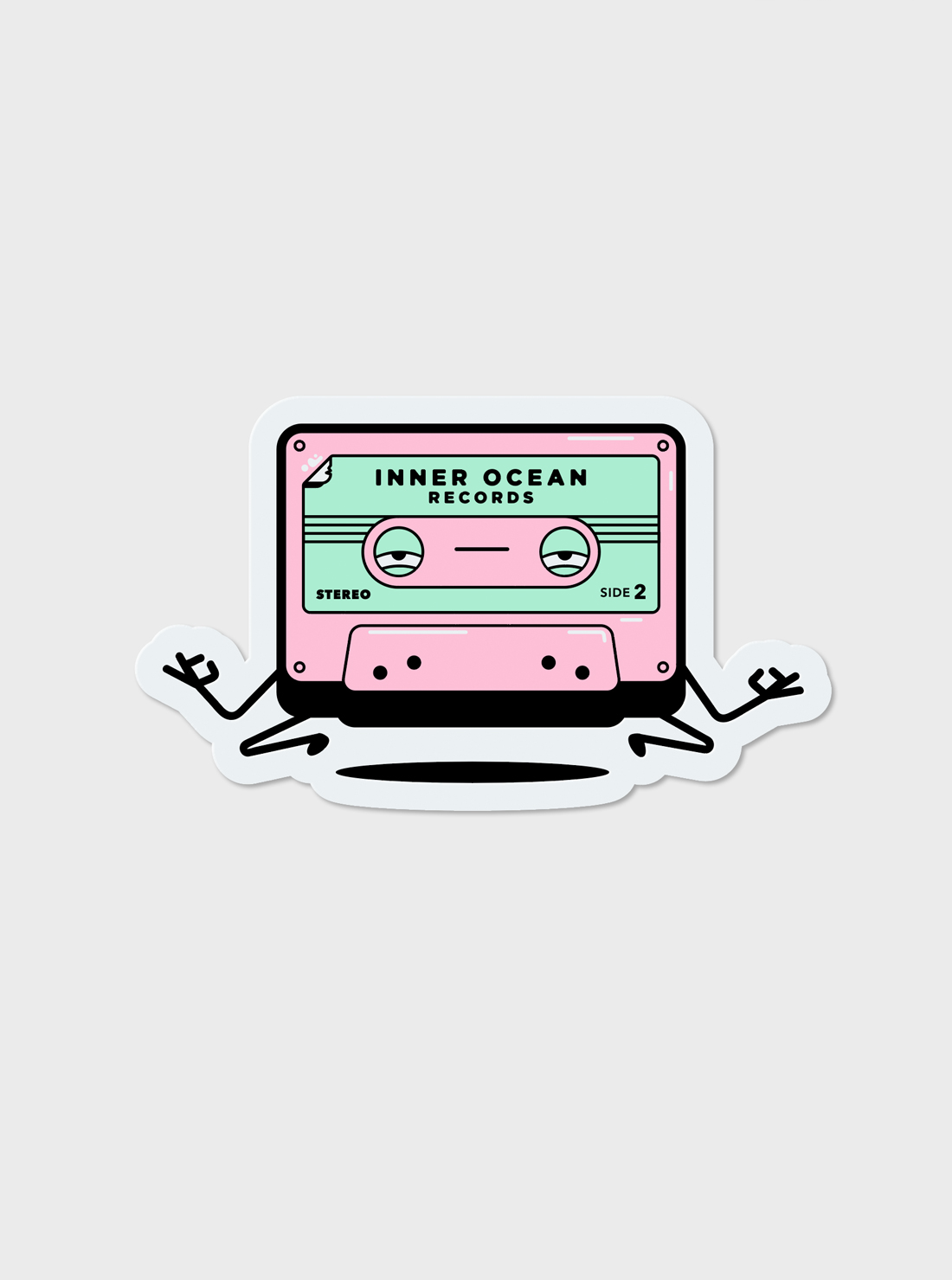 Album No. 2
Drips Zacheer "Walk Away"
Hailing from the land of Greece, Drips Zacheer builds on his reputation as one of todays most diverse underground producers on his latest release Walkaway, available on Limited Edition Vinyl, Tape Cassette and all Digital platforms.
Photography by Xander Romanov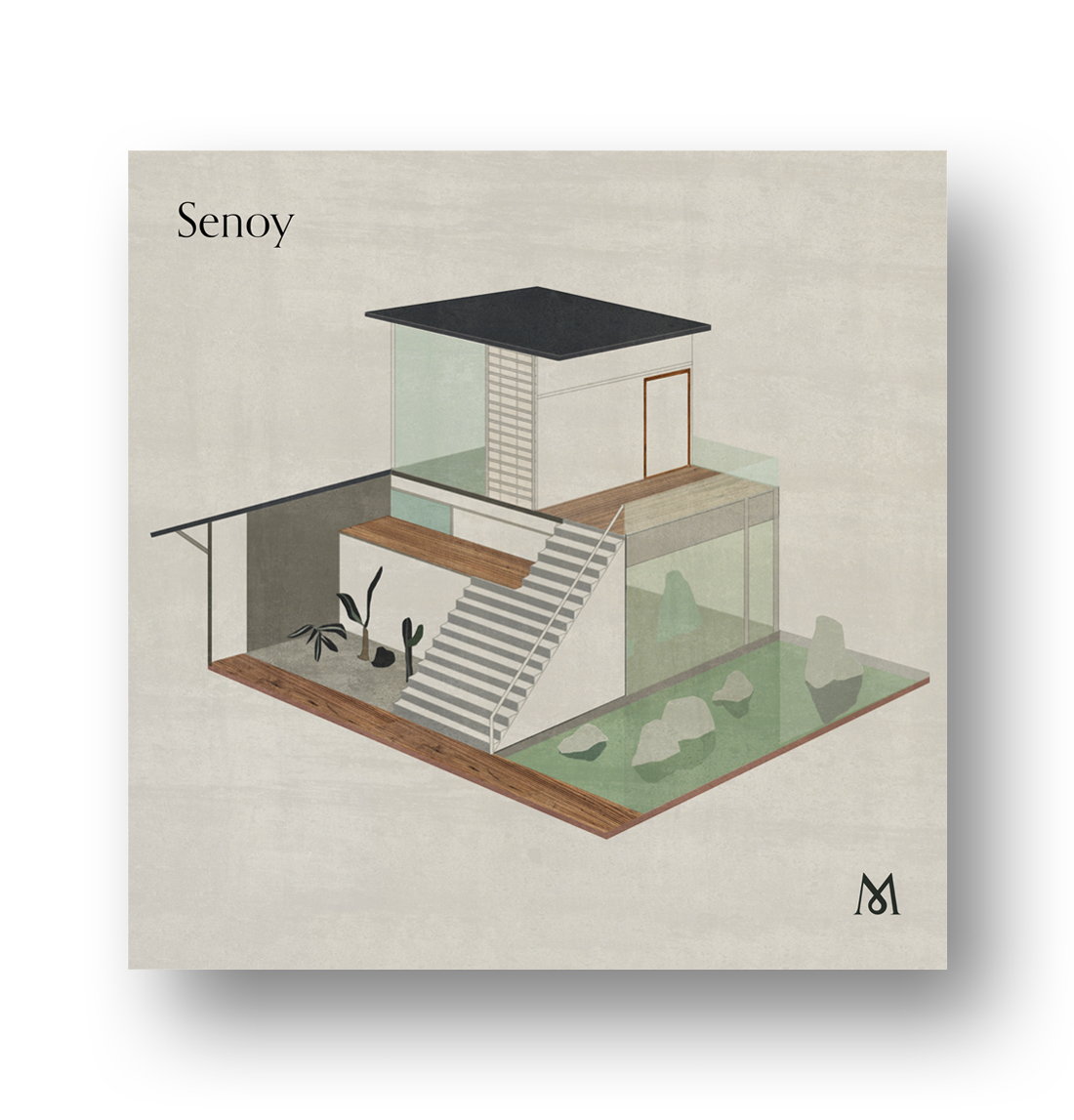 Album No. 3
Senoy "M"
Soothing synths drifting along planetary plains contouring playful tribal percussions that drive the forward movement of "M". A modern meditation on balance, it shrouds us with warmth as we're immersed in the cool caves of minimalism.