ep-i-gram/: A brief & memorable statement. Often inscribed onto a book's first page, an epigram summarizes and introduces the themes of a story. As a logo & graphic design studio we do the same; by distilling the essence of a business down into a memorable brand and introducing it to the world.
Our services
Logo & Graphic Design, Brand Strategy, Name Generation, Marketing Campaigns, Website Design, Art Direction, Photography, Illustration, Video & Animation, Print Communication, Packaging Design, Copywriting.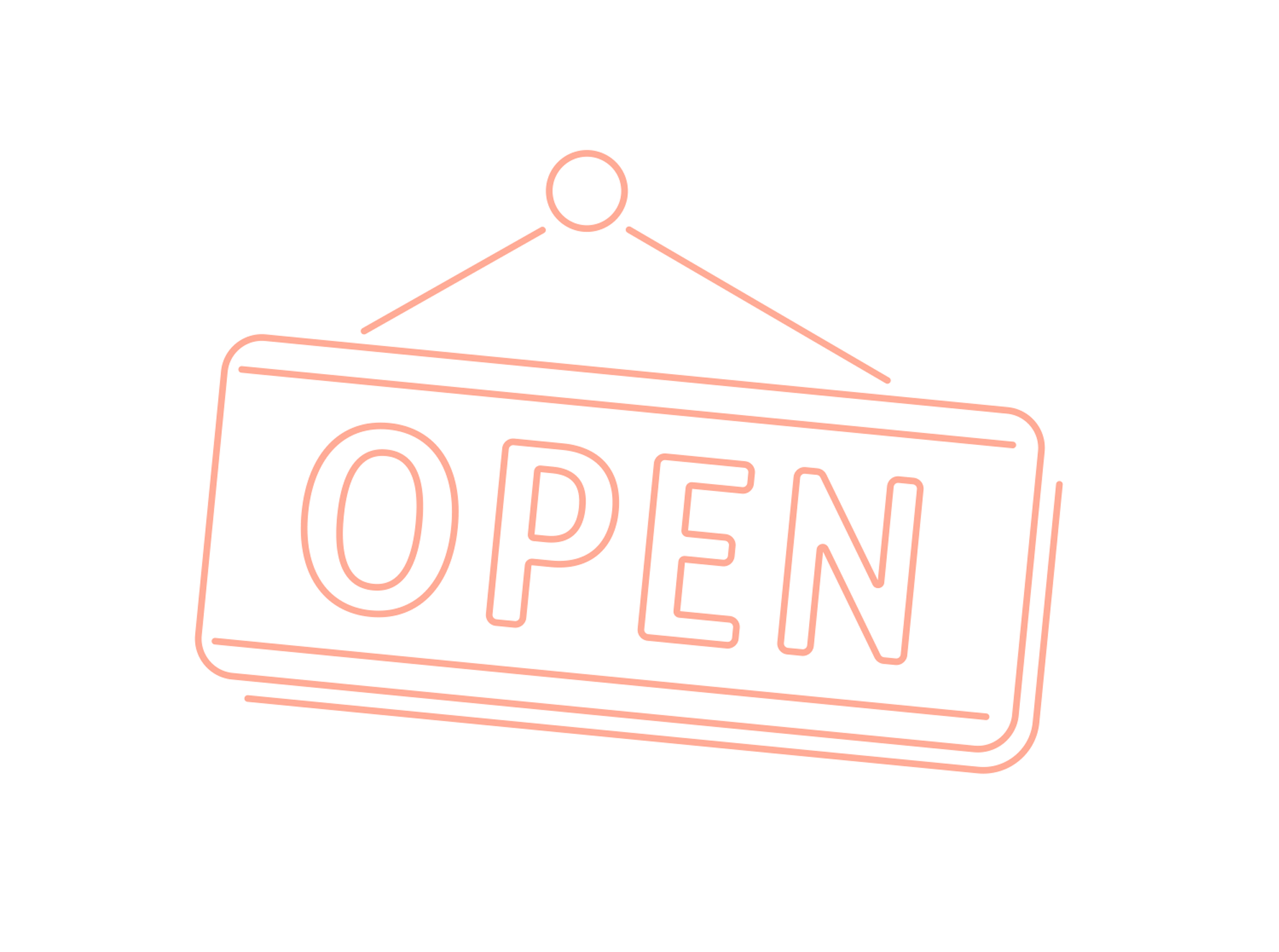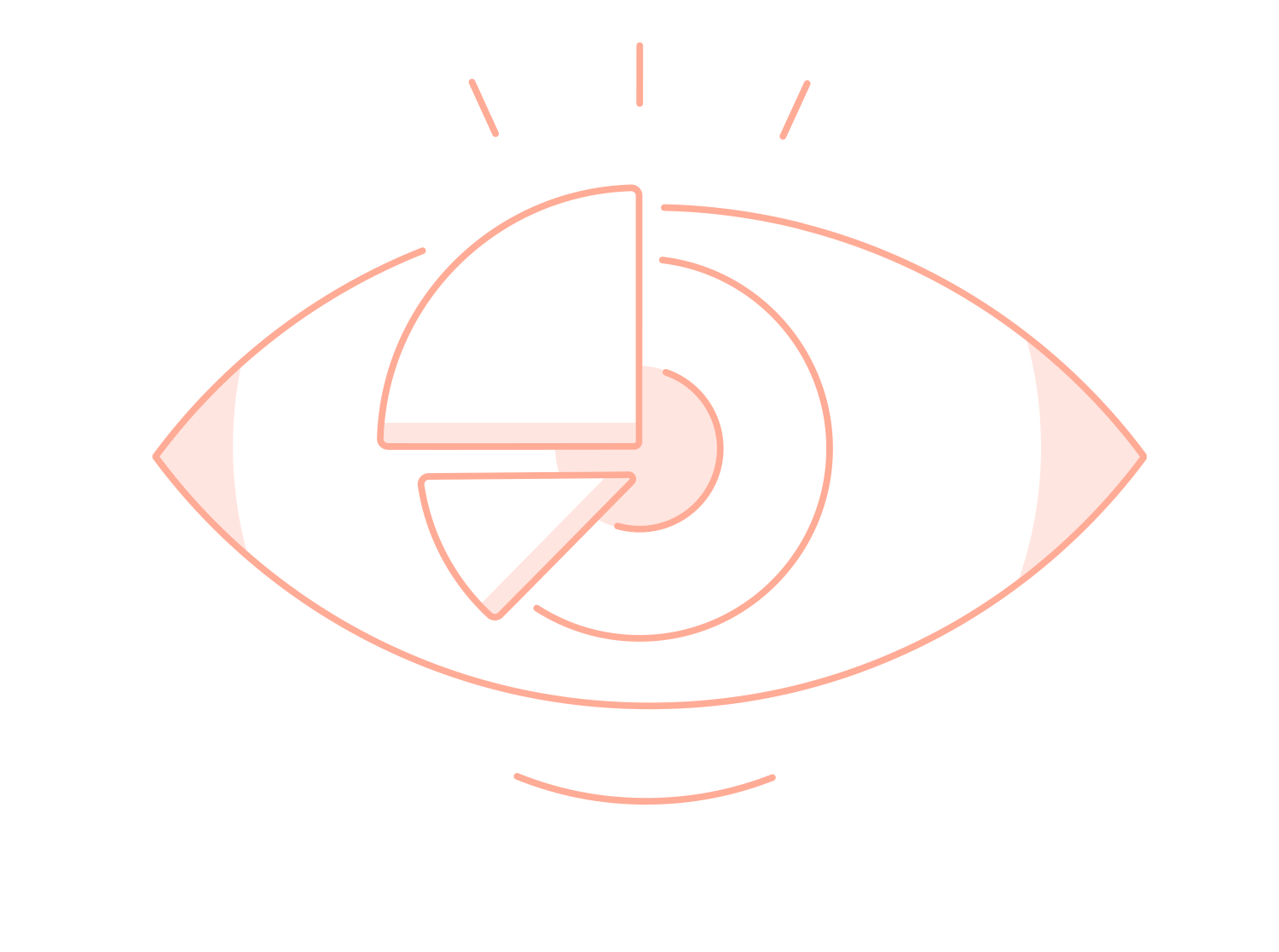 Our innovative process
Our Post delivery support allows us to get real-time feedback on our brands. Data helps us to see how a brand is performing in the real world.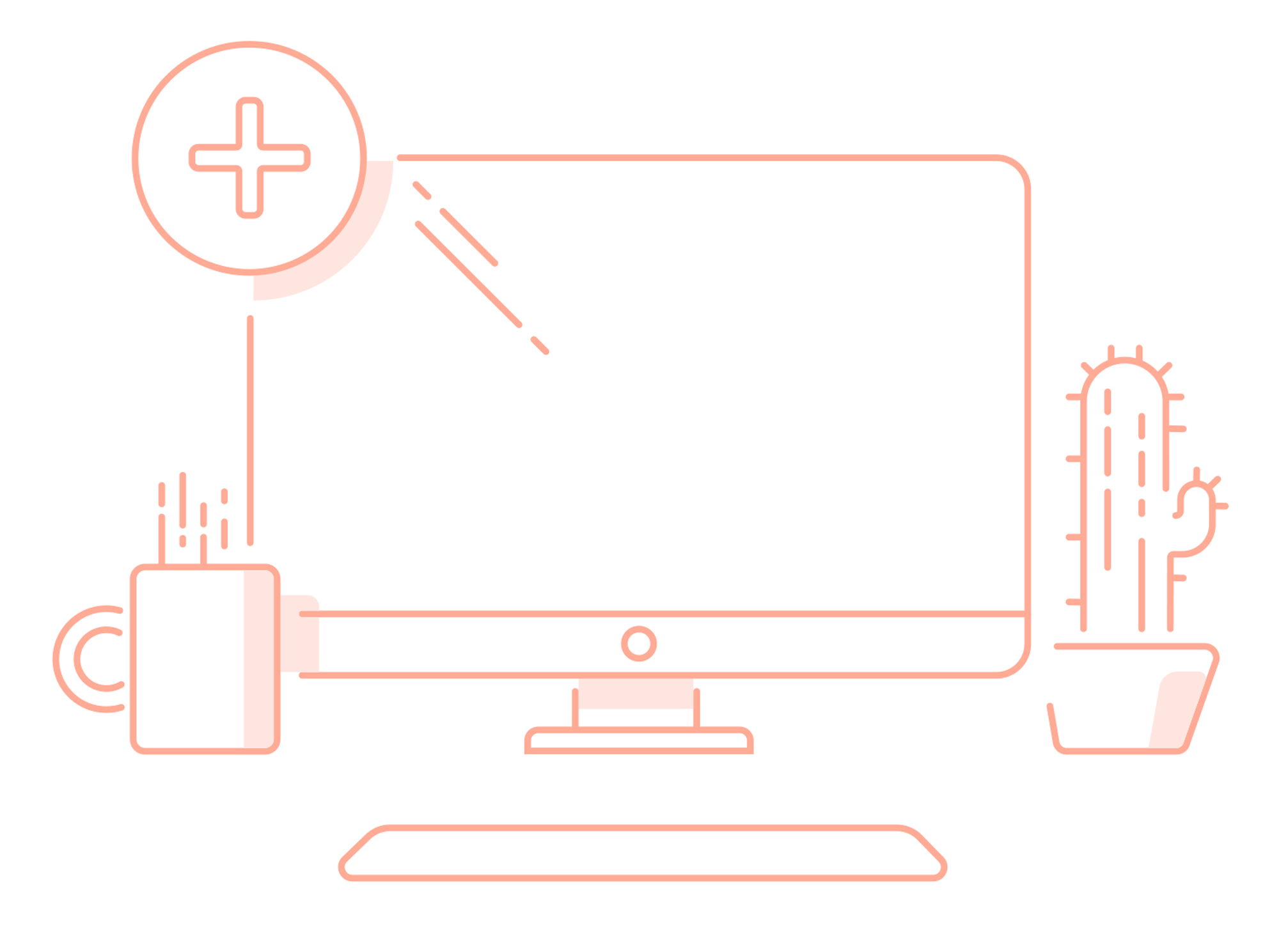 Join our team
We're always looking for talented people to work with! Please reach out for any internship or employment inquiries.