Massey Hall & Roy Thomson Hall
Strategic Rebrand
With a storied and venerable history, we had the enviable task of re-branding the Massey Hall and Roy Thomson Hall corporation, with the goal of establishing a clear relationship between the two venues. By first creating an in-depth analysis of the hierarchy of the various venues, programs and events, we had a solid foundation to build the brand on.
Logo System
We needed to develop a logo system that gave each brand it's own identity, while still being able to work in tandem. We did this through type choice, colour and a strong grid system.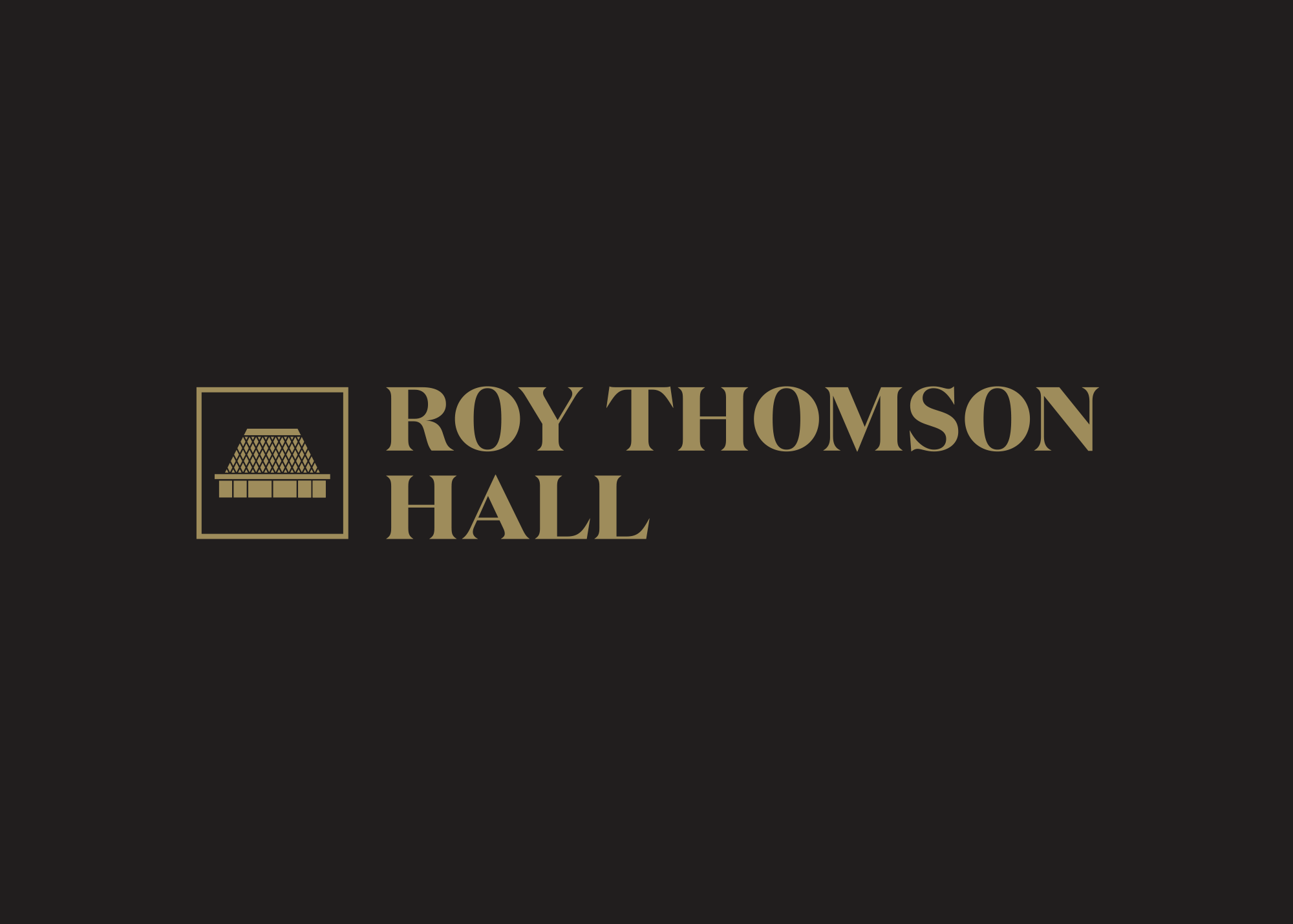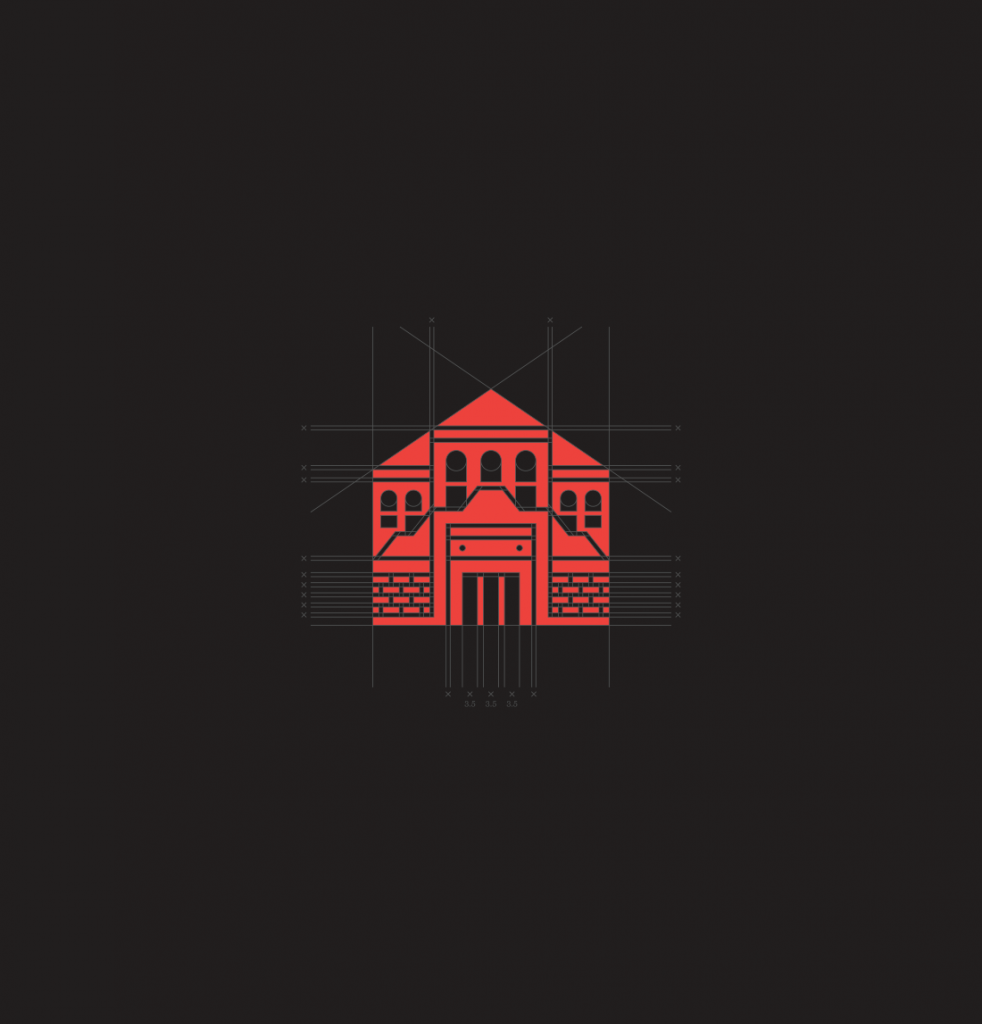 Brand Icons
The logo system is the foundation for the grid-based approach we took for the brand. They anchor each layout and set the tone for each venue's brand identity.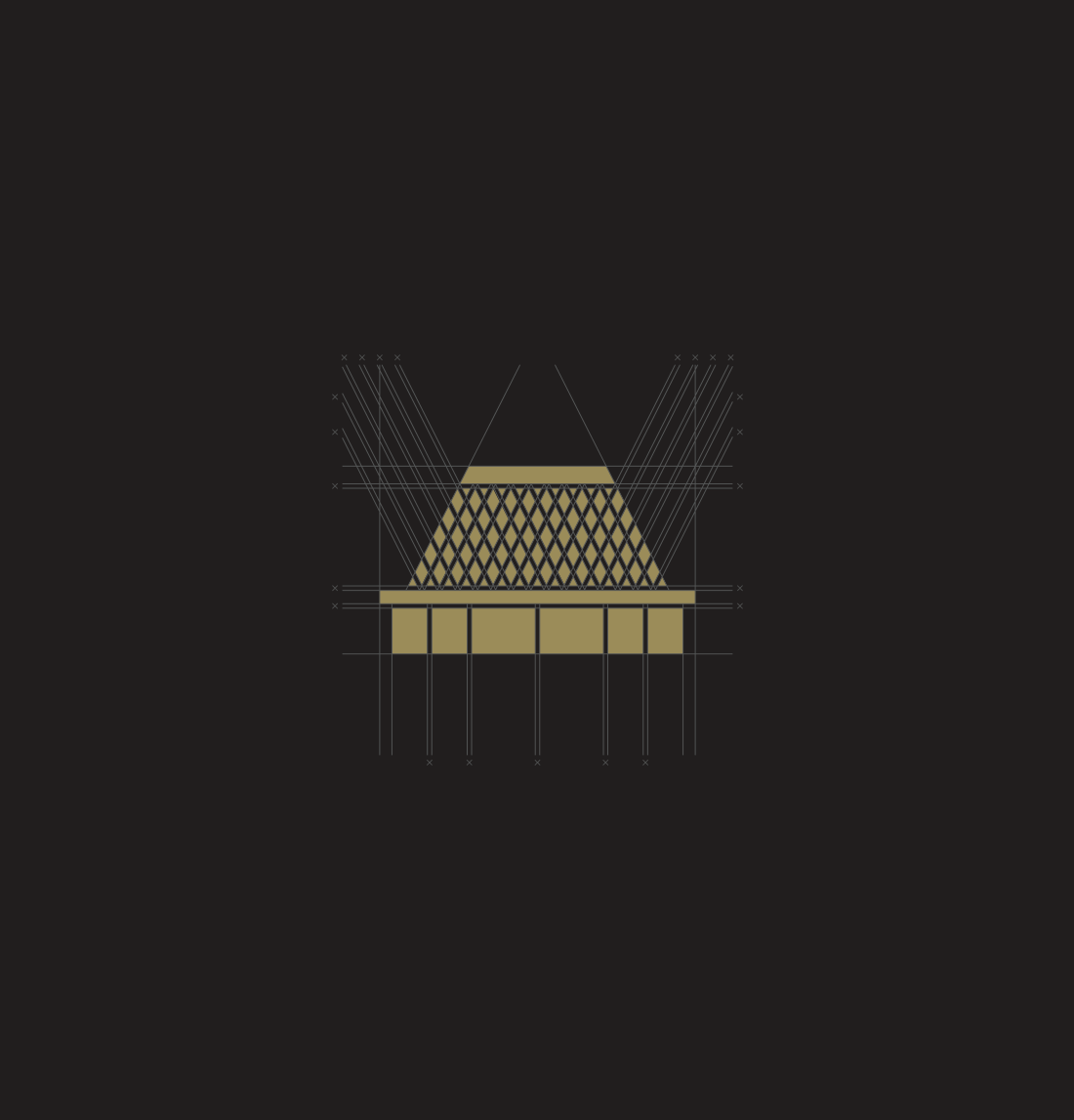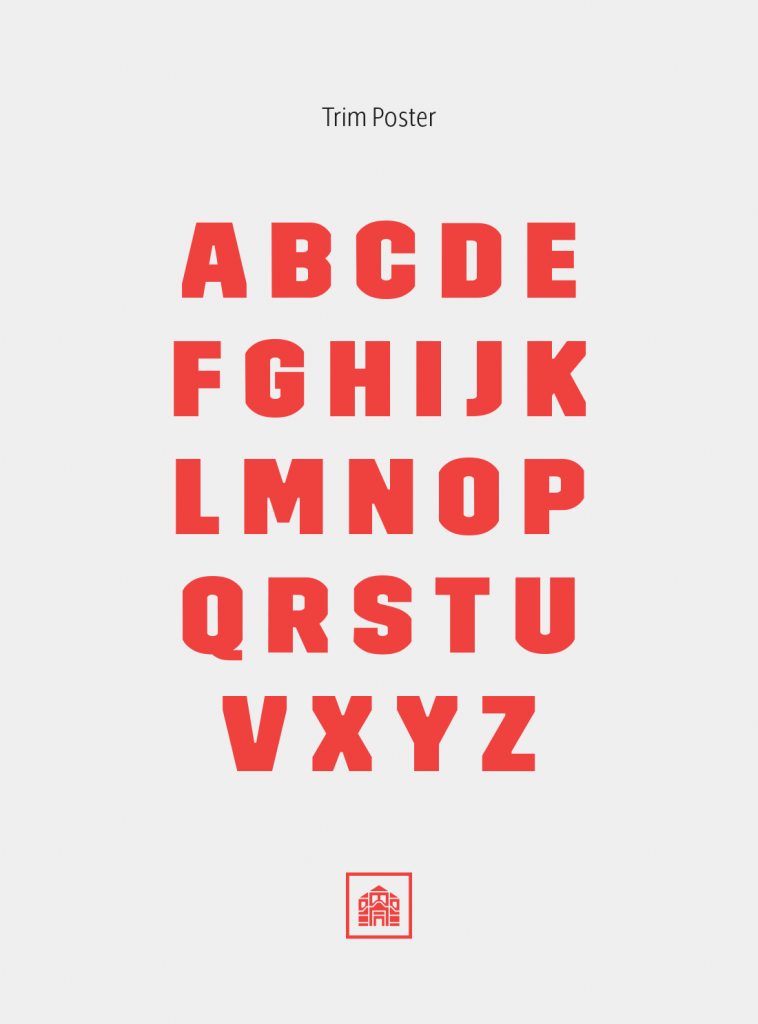 Complimentary Typefaces
The typographic system reflects the musical legacy and style of the two venues, while maintaining a unified design. Rough-cut and bold for Massey Hall, and refined and elegant for Roy Thomson Hall.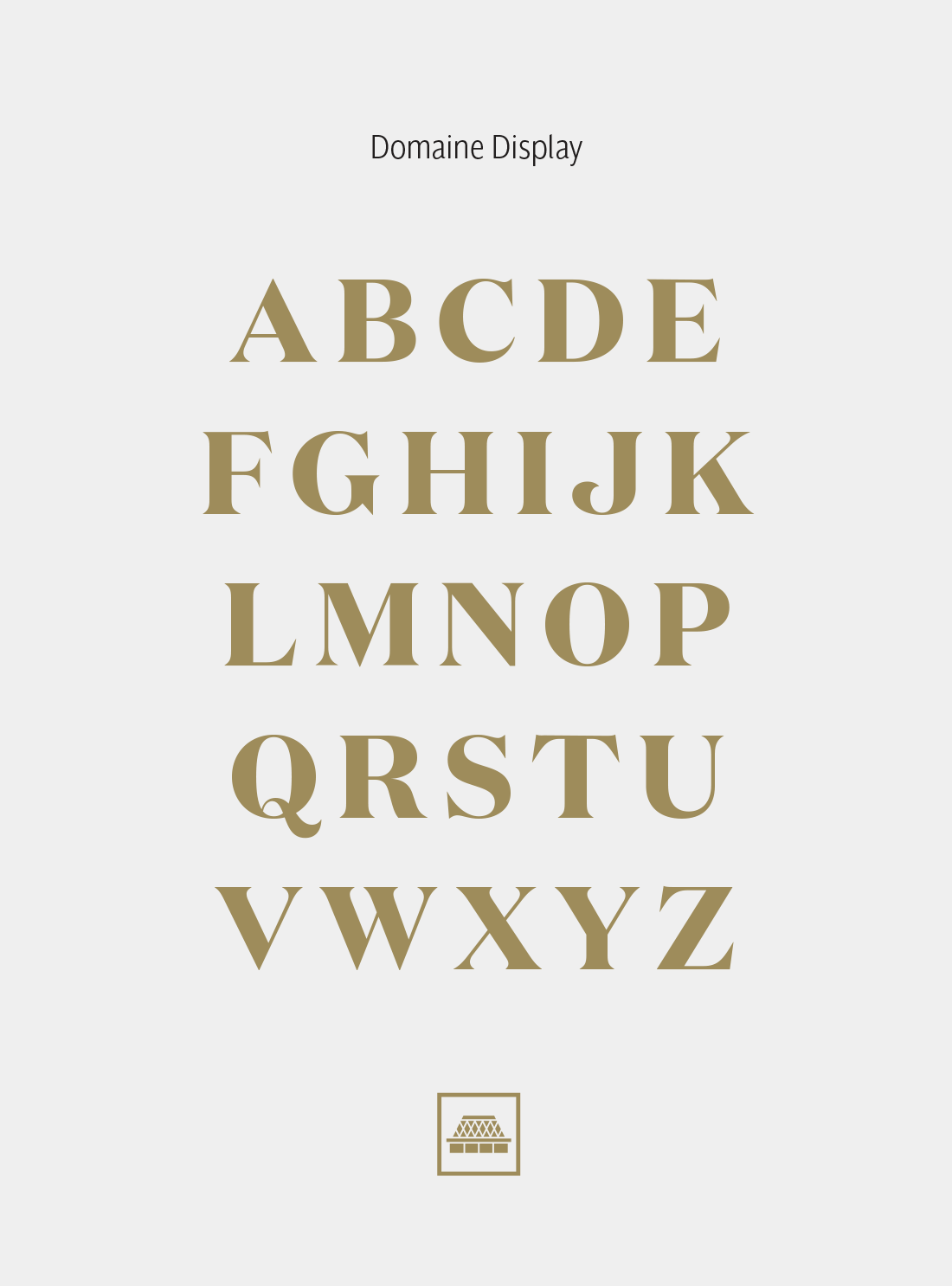 Brand Inspiration
The grid found in each advertisement is inspired by musical bars. Just as the bars provide a solid foundation for the creativity of music, the grid system creates a solid base for a brand expressions.