Inner Ocean Records
Artist Residency Branding
An ongoing series where artists come to the Inner Ocean Studio to record new music and hang out! Each residency the artists produce a new EP/Album of music. Inner Ocean Records asked us to develop a system on Album Artwork that could accomodate many many years or Artist Residency Releases. Using brand colours and photographic style we were able to develop a system that they can use many years into the future.
Artist Residency No. 1
Arbour + Fantompower
Arbour & Fantompower spent 5 days in the Inner Ocean Studio creating a brand new 5 song EP. They utilized nearly every piece of gear to craft something new and very special between these long-time collaborators.
Photography by
Cory Giordano
Artist Residency No. 2
G Mills
The Brooklyn-based maestro dazzles with his talent, whether effortlessly banging out the signature swing on his beats, melting ivory with sensual chord play or rattling you to the bone with buttery bass lines.
Photography by
Cory Giordano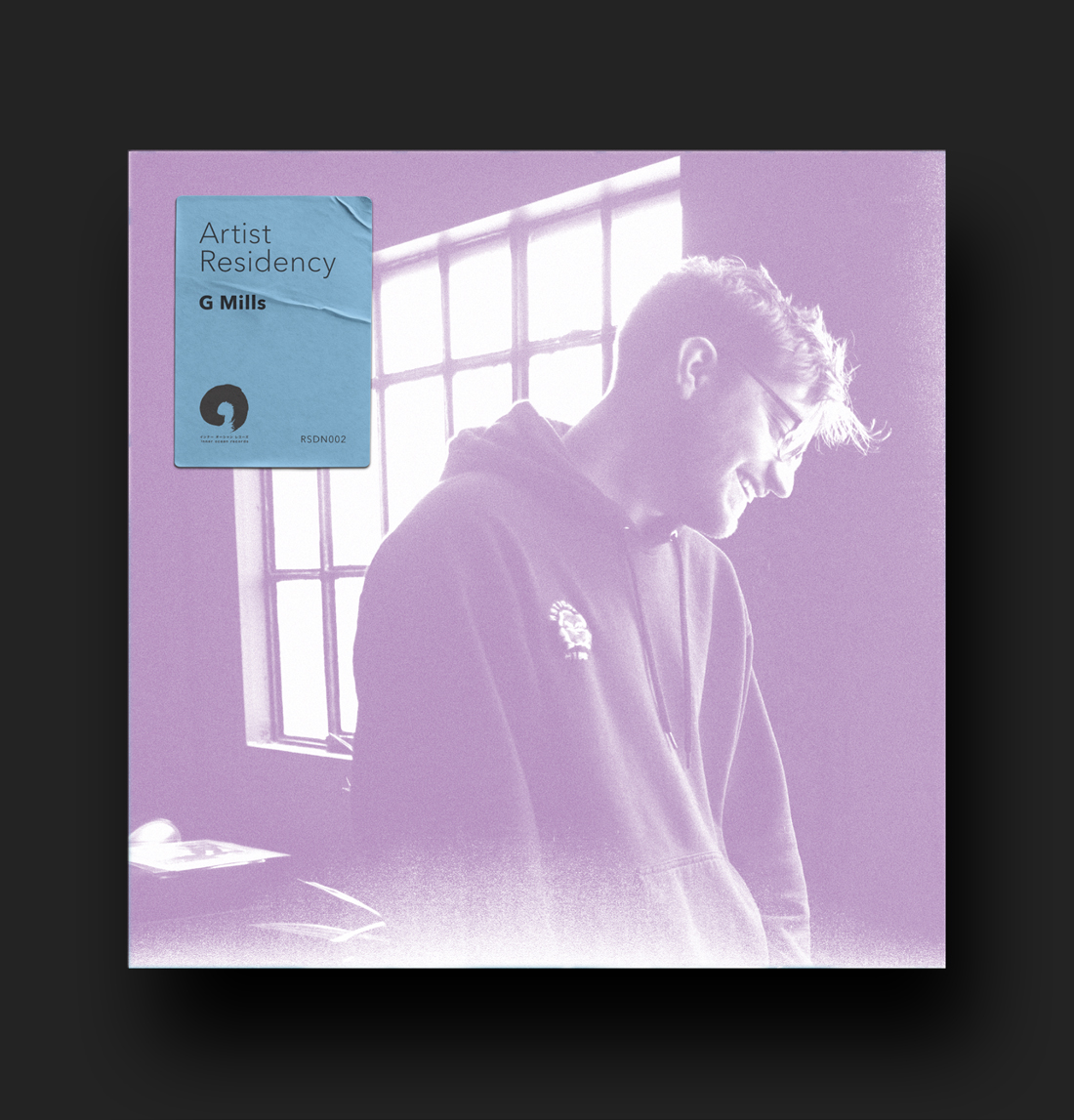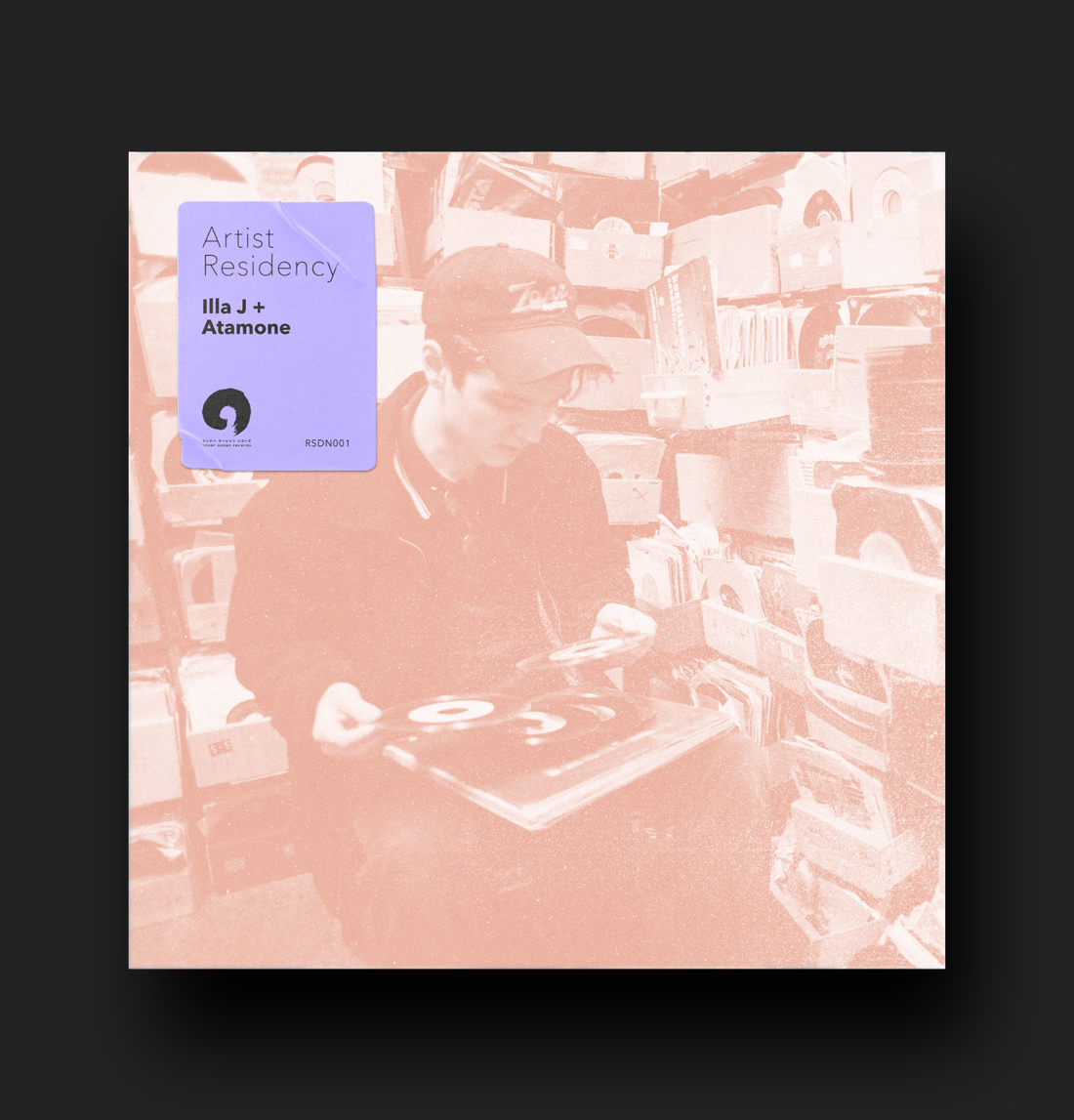 Artist Residency No. 3
Illa J + Atamone
When good friends come together in synergy to create art, magic happens. This is exemplified in the third Artist Residency by Montreal producer Atamone and M.C. vocalist and beat maker Illa J.
Photography by
Cory Giordano
Colour System
To help create a cohesive system of releases, we developed a colour wheel which the albums would adhere to. Each album is identified by a unique colour, taken from the parent brand. The release colours are meant to be cyclical, so that the colours repeat after two years of Artist Residency Releases.