The Carvalo
A finely crafted condo brand
The Carvalo is premium condominium featuring 23 two-storey suites averaging over 1200 square feet. Situated in the vibrant neighbourhood of Toronto's College Street West, a multicultural hub with fantastic restaurants, a buzzing nightlife and a rich cultural history. We were asked to develop a brand from the ground-up for this luxurious development. Taking inspiration from the area's Italian and Portuguese heritage, we created a brand that exudes the same warmth, charm and craftsmanship the area is know for.
Naming
The first deliverable for the project was to develop a name for the brand. Going through our rigorous naming process, we generated over 500 names for the brand. Taking cues from the neighbourhood's Portuguese heritage, we landed on Carvalo, a variation on "Oak Tree" in Portuguese.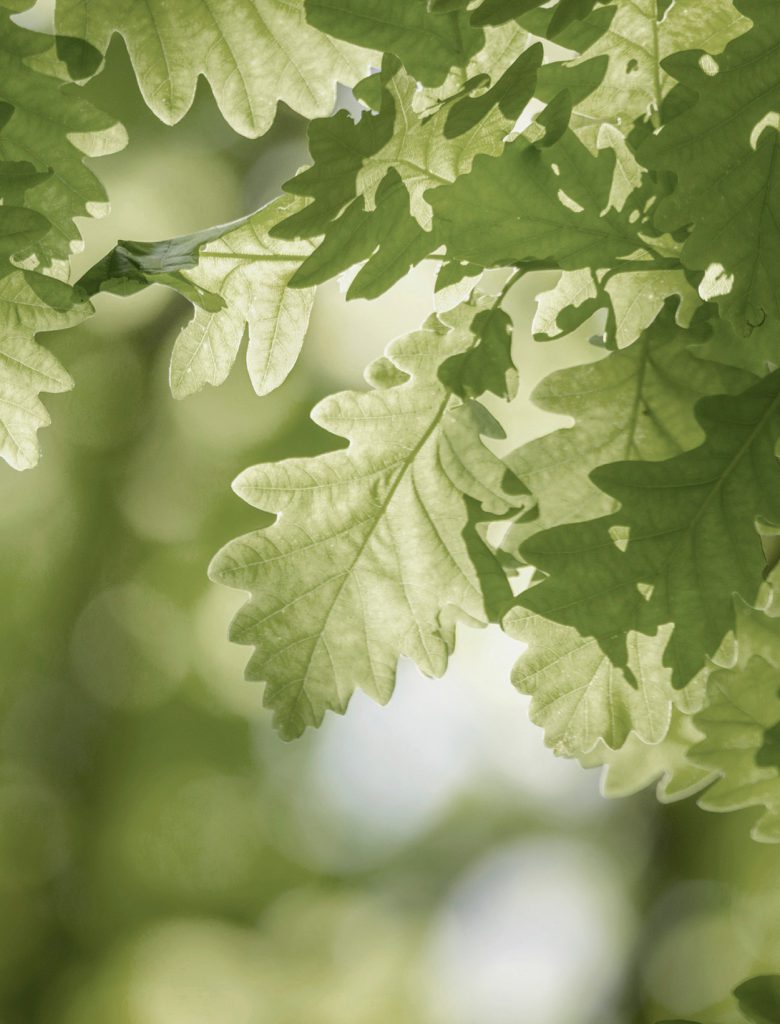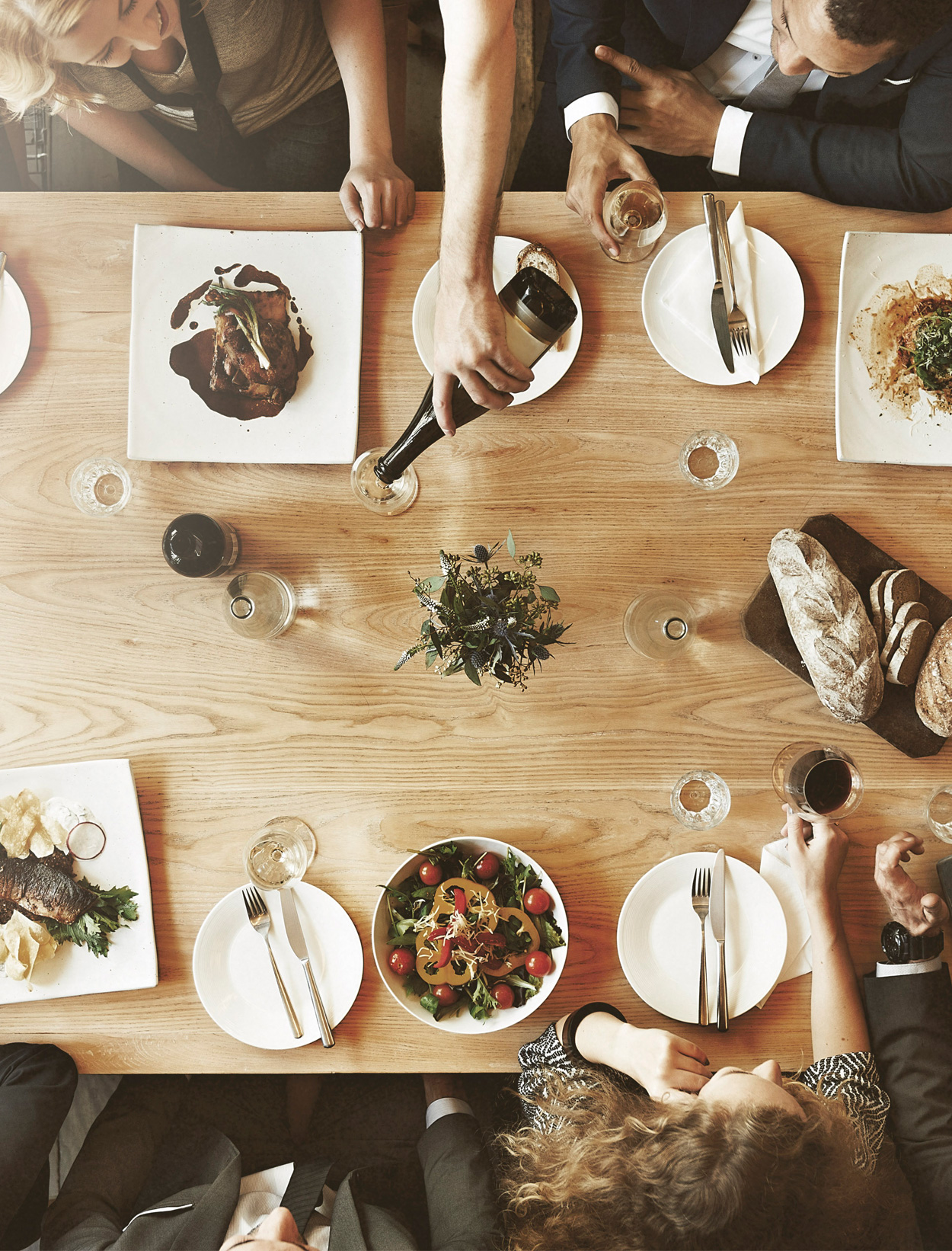 Logo
We designed the logo to evoke classic European luxury brands. The strong sans serifed typeface has enough character to stand out while maintaining an identity of its own.
Brochure
It was important the the brochure exude the same level of luxury and craftsmanship that the development would have. We developed a strong layout style that included custom photography, illustrations and renderings. The brochure also highlighted many of the local crafts-people, restaurants, shops and attractions the neighbourhood is known for.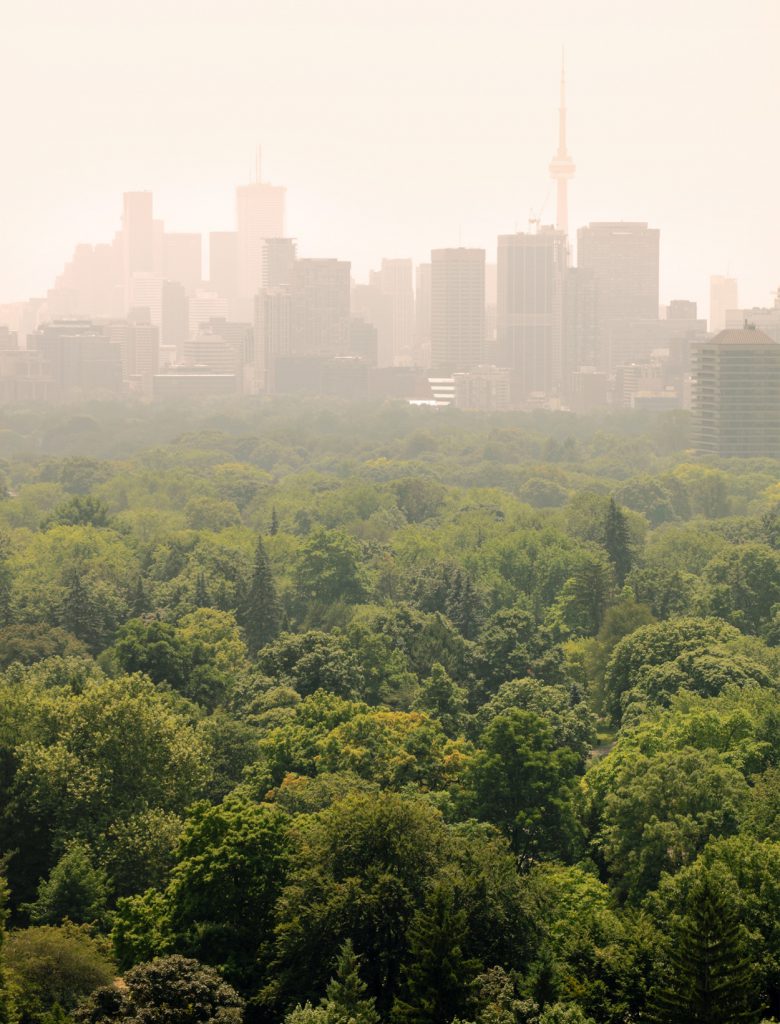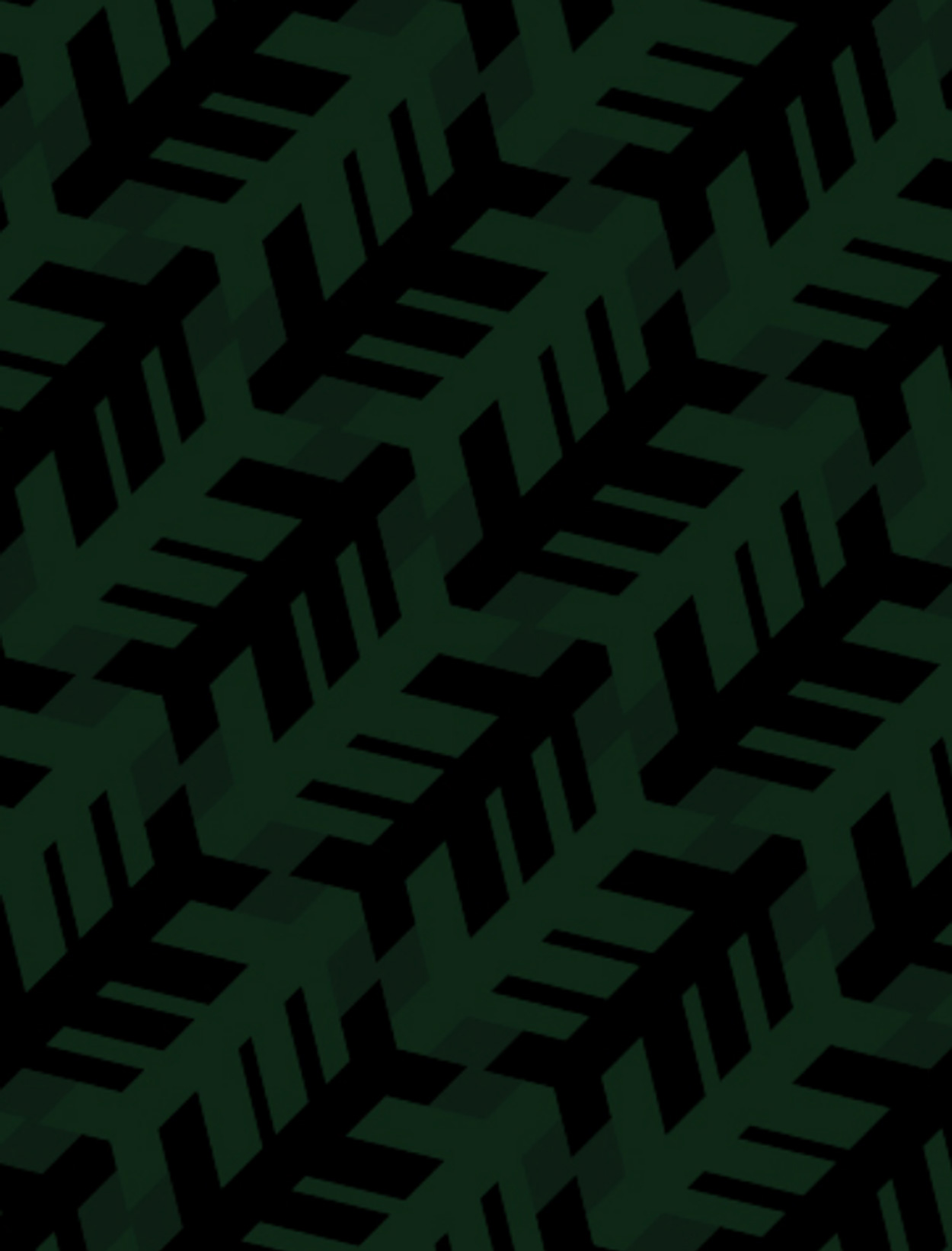 Pattern
As part of the brand elements we developed a stunning pattern. The pattern was based on an abstracted Oak Leaf motif and mimicked the herring bone pattern found in high-end textiles. The dark green and black colour scheme contributed to the brands rich and luxurious feel. The pattern was used for the cover of the brochure as well as on the construction site hoarding.
Social Media & Video
We were asked to develop a social media campaign that included 50+ social media posts and a 1 minute commercial. The campaign was an incredible success with 80% of the units being sold within 1 month of the campaign's launch.